Facilities & Services
Mykonos Town Hotels Mykonos Hotels
All of the facilities and services of our hotel in Mykonos Town were designed with the aim of covering all of our guests' needs, in a relaxed environment, where they are provided with high quality services and they can relax, rejuvenate and enjoy their holidays.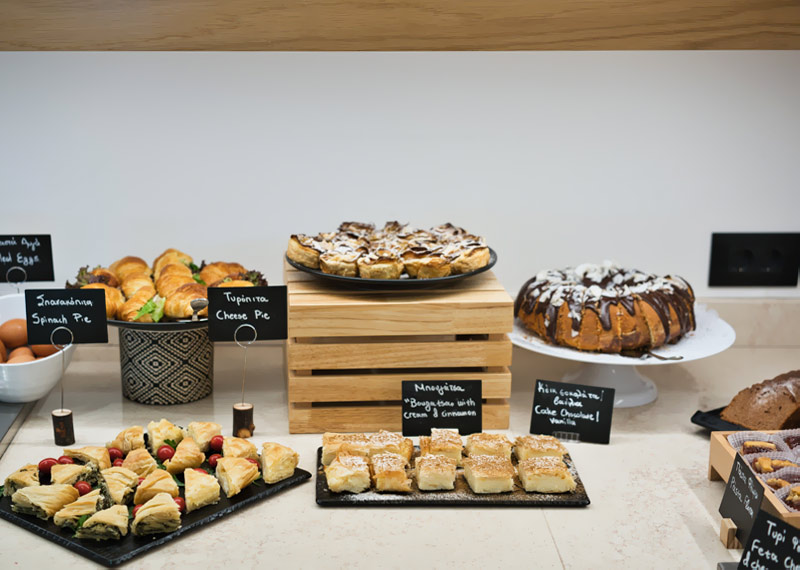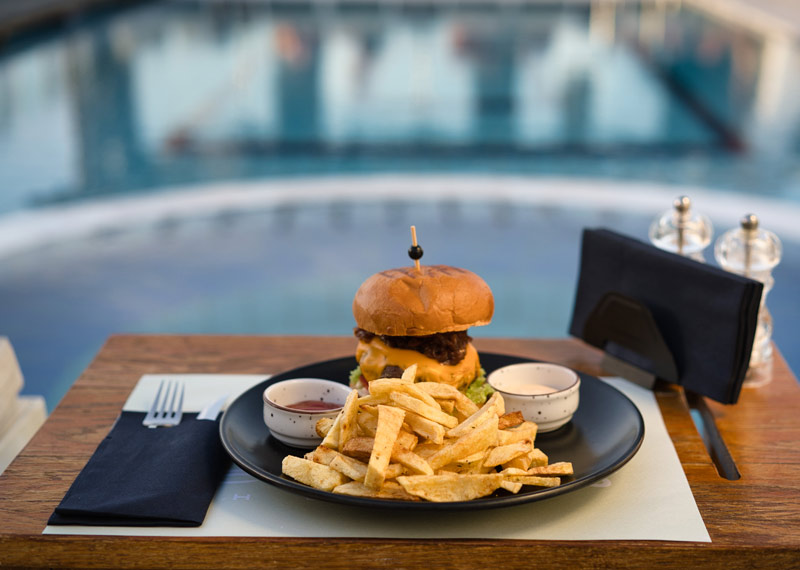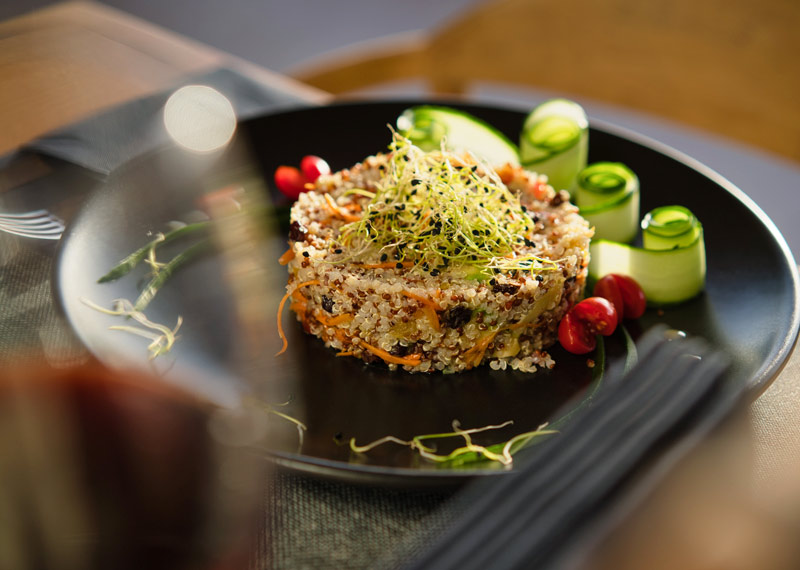 Amenities
Outdoor pool with a beautiful view of the sea
Outdoor aqua massage
Snack bar with a rich menu of snacks and more
Pool bar
Sunshine bed lounge
Breakfast salon
Lounge / TV Room
Sunset lounge
Reception (07.00 to 24.00)
Internet Hotspot
Locker room / Showers in case of late departure
Luggage storing
Parking
Services
Room Service
Free Wireless Internet
Clothes washing and ironing *
Babysitting arrangements *
Massage arrangements *
Printing, Fax Receiving and Sending
Car or scooter rental arrangements *
Aesthetics arrangements * (Make up, manicure, pedicure, hair brushing)
Tour Desk
Information on water sports / entertainment options
Flower arrangements *
Private tour arrangements *
Scuba diving arrangements *
Reception and cocktail party management for up to 40 people (buffet or a la carte)*
No pets allowed
* Services marked with an asterisk (*) are not included in booking price and are optionally provided by a remote associate.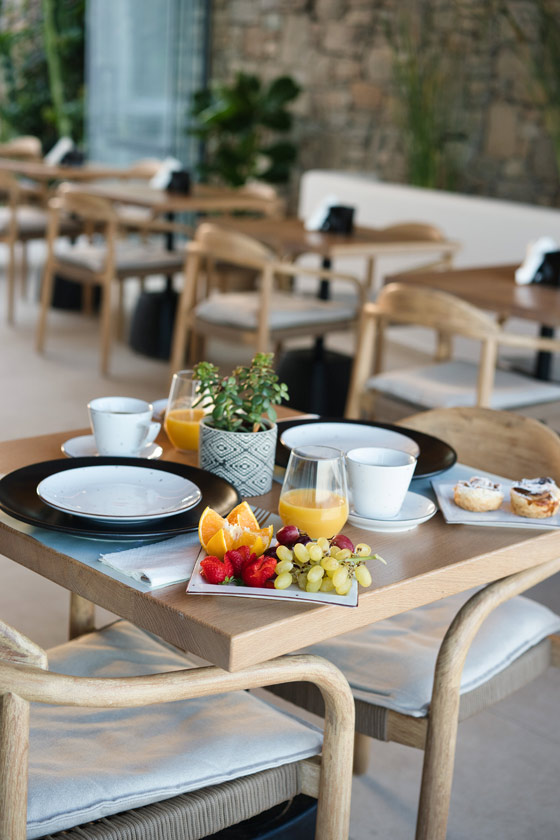 Facility Hours
Check-In: 15:00
Check-Out: 11:00
Reception: 07.00 to 24.00
Outdoor pool: 09.00 to 21.00
Outdoor hydro massage: 09.00 to 21.00
Snack bar : 11.00 to 23.00
Pool bar: 11.00 to 23.00
Breakfast salon: 08.00 to 10.30
During high season, you may go to Paradise beach, taking a bus right outside the hotel.